Announcing our limited preview beta & new funding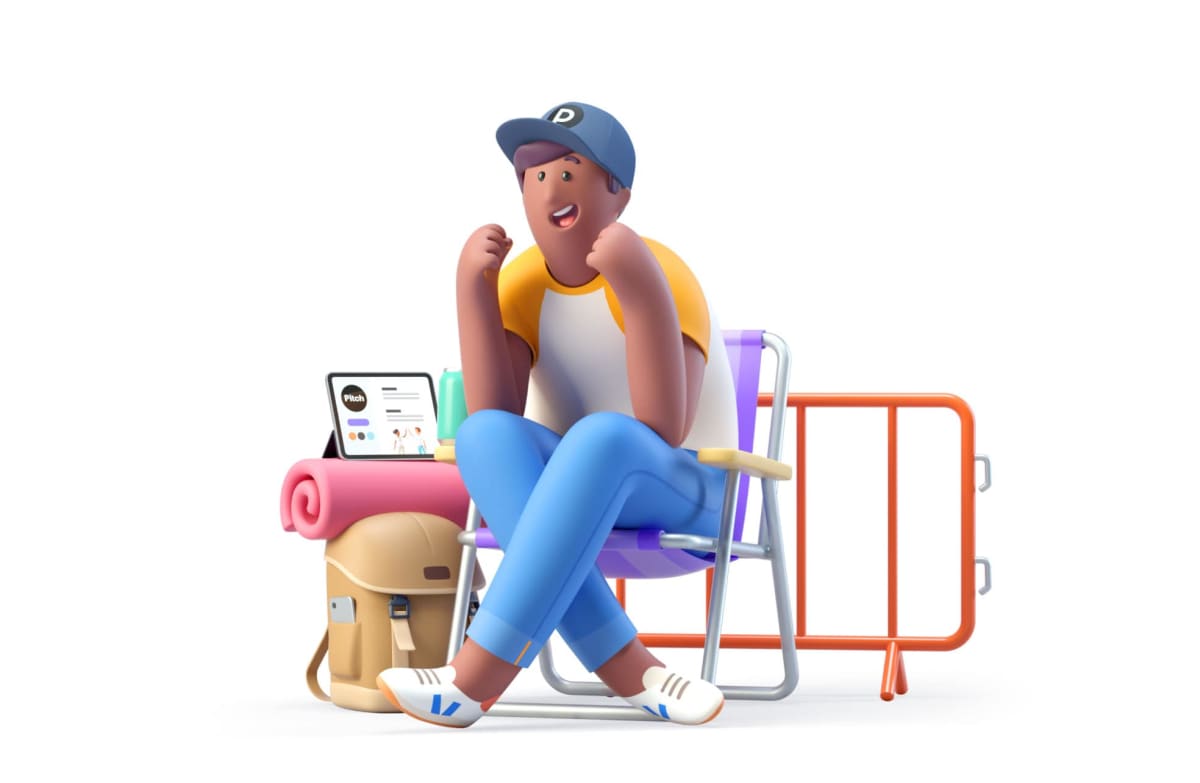 Since we introduced Pitch last year, we've been hard at work building our product. Today, we're excited to share the news that we are inviting the first teams and companies to use Pitch.
We're also announcing that we've raised $30 million in additional funding from Thrive Capital and existing investors. Co-investors include Kevin Systrom and Mike Krieger from Instagram and Rahul Vohra from Superhuman, among others. It's super exciting to have them join our journey, as these companies, much like Slack and Zoom and so many more, are truly changing the way we communicate, collaborate, and get work done.
In recent weeks we've had the honor of inviting teams whose products we use and are inspired by, like Notion and Framer, to be among the first testers of Pitch. Over the coming months, we'll be inviting more teams progressively to learn from their feedback so we can offer the best possible experience once we make it publicly available.
Building a truly delightful user experience has always been our top priority, so we put a lot of time into understanding the problems people have with presentation software. We teamed up with our good friends at MetaLab, one of the world's most renowned product design agencies, and through interviews, surveys, and focus groups, we learned why people love presentations, why people hate them, and what we could do to make the whole experience significantly better.
Pitch is a new kind of presentation software, with superpowers that you've always wanted in a modern tool. Smart formatting and custom-crafted templates make designing beautiful slides feel like magic. Collaboration features help you stay up-to-date on progress, reuse and remix the best content from your team and stay on brand. Real-time communication means teams can work smoothly together — no matter where they are or what device they're using, online and offline.
Feedback like this makes us excited that we're on the right track. More than just building a presentation software, we see Pitch as a huge opportunity to have a real impact on how people make decisions and distribute information.
Hundreds of millions of people rely on presentations to communicate their most important ideas, yet until now, they haven't had great software to support them. Given the amount of critical decisions being made across business, politics, education, and creative communities through the medium of presentations, Pitch has the ambition to shape how people work and spark change.
We're looking forward to moving into the next phase of our journey and starting to welcome more of you along for the ride.